Sep 5, 2015
News in this episode:
LINKS
ACME T-shirts Campaign ends September 6!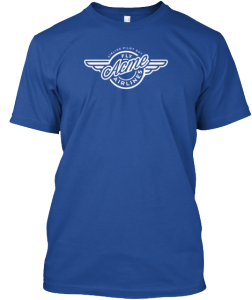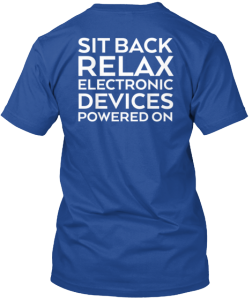 FEEDBACK
Mark Van Raam – NASA Langley crashes a plane for science
Mike Dell – Learn to Fly – 1000 rockers
HP from Norway – Punk IPA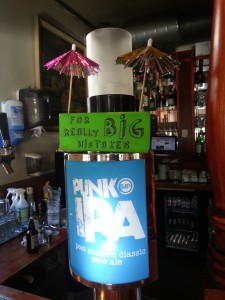 Swedish Jim – 737 lands att Arlanda, top quality audio – in Stereo!
Swedish Jim – Audio feedback and new information regarding Nextjet – axe-flight – from Stockholm to Örnsköldsvik
Big Ron – Pilot plays Top Gun music during take-off
J.R. Paguia – Weird Dream
Martin from Sweden – Project using MD-80s as fire fighting planes
Martin's Flickr Page
Devin – Solo Experience
Josh – The First Boeing 727's Last Flight
Grant – 727 Flying Again
imarks(?) – Japanese Pilot Crashes Cessna 152
Micah – BBC Feature & Smoke Hoods
Mark Ross – Potable Water Issues
Brett – Acme Lightning Strike and Possible meetup?
Rich – Jobs in Aviation & the NMUSAF
Rich's YouTube Channel
CJ – ENJJPT 14-07 Graduation Video on Vimeo
Steve/Mark – Drone strike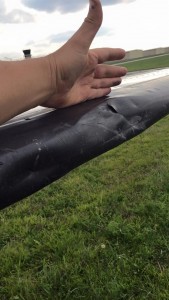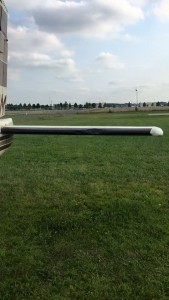 James Chen – Thrust Reduction after take off
Denver's Y – Feedback to Dispatch Gregg's flight sim question from episode 182
Dispatch Gregg – Aircraft Nicknames
Dan – Episode 182 – Feedback
Brian Brown – Crazy Glue
Ivor – More on Airplane Nicknames
Brad – Monkey Poop
VIDEO

Audible.com Trial Membership Offer – Get your free audio book today!
Give me your review in iTunes!
I'm "airlinepilotguy" on Facebook, and "airlinepilotguy" on Twitter.
feedback@airlinepilotguy.com (304) 99-PILOT (304) 997-4568 airlinepilotguy.com
ATC audio from http://LiveATC.net
Intro/Outro music by Tim Brown, BrownHouseMedia, iStockphoto.com
Copyright © AirlinePilotGuy 2015, All Rights Reserved