Dec 6, 2015
NEWS
FEEDBACK Airbus Official Urges Major Changes to Recurrent Training - Charath Ram Ranganathan Kevin - Tesla Autopilot Air Traffic Control Chatter... - Tim VanRaam Feedback - Yunus EROL Automation Survey - Aysen Nick Carson - Most Memorable Flight?, How long does it take?, Feedback (Before Thanksgiving??) Mechanic Bob - Centrifugal Compressors, Ignitors Mayday the Passenger Who Landed a Plane - Miklos Justin - Funny photo & question about Balanced Field Mike - How to Land a Helicopter After Your Pilot Has Been Killed Charath - APG 193 Feedback Brittany - New Atlanta Scenery out for FSX and Prepar3d T-Shirt Ideas and Feedback - Ryan the Champ Flyer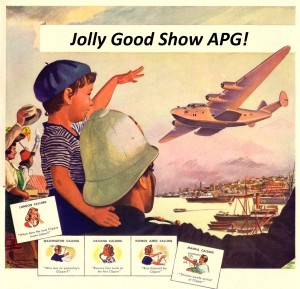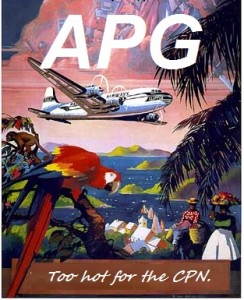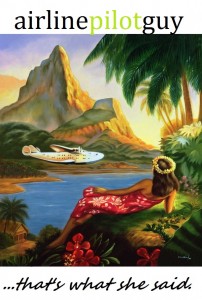 Klaus Berkling - Real Stick Shaker Nick Acosta - Cameron Air Show 2014 Bruce - Microsoft Flight Simulator Could Save Your Life Steve Ward - Discipline; http://www.jetstreamtv.net/ Swedish Jim - Finally green!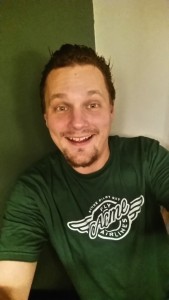 Michael C. from TN - Reverse Thrust question Old.Curmudgeon - Engineers Nick Anderson - "For the want of a nail" Trading cards - Micah Hillel - balloons! Micah - The Community of Passion and The Passion of Community Dispatcher Mike - fuel, EFC's and redispatch VIDEO

Audible.com Trial Membership Offer - Get your free audio book today!
Give me your review in iTunes! I'm "airlinepilotguy" on Facebook, and "airlinepilotguy" on Twitter. feedback@airlinepilotguy.com (304) 99-PILOT (304) 997-4568 airlinepilotguy.com
ATC audio from http://LiveATC.net Intro/Outro music by Tim Brown, BrownHouseMedia, iStockphoto.com Copyright © AirlinePilotGuy 2015, All Rights Reserved